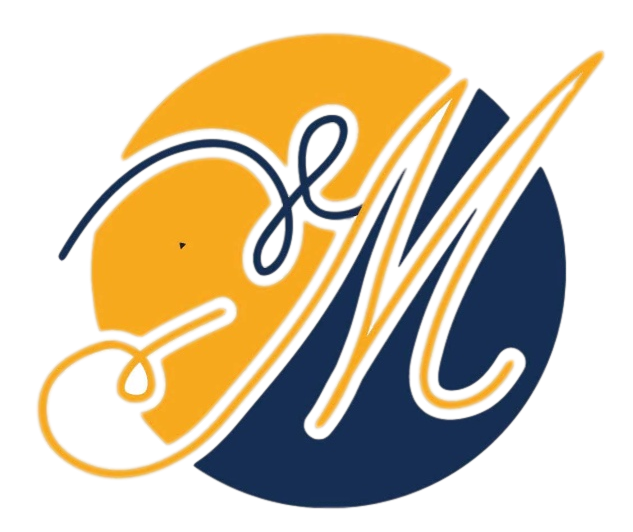 Professional Signature Systems
Leaders from all sectors have relied upon the expertise and professionalism of Merle Ray, The Noble Groups, to advance their businesses and professional lives. Now you can too! A highly-in-demand business strategist, transformational change leader, public speaker, author, publisher, & one-on-one development coach, Merle empowers others to rethink excellence every day!
Contact me for an appointment today!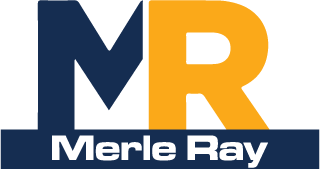 Branding & Strategy Consulting
Merle Ray is a Chief Executive in the field of human capital management who dominates her market in creating competitive value for senior executives and their organizations. She is a Certified Change Management Professional (CCMP), Certified Senior Professional in Human Resources (SPHR), Certified Senior Professional in the International Public Management Association (IPMA-SCP), and licensed minister with a passion for the Body of Christ. Empowering people to see and experience the goodness of God in their personal, professional, and spiritual lives is her approach.  Book a Ministry or Leadership Consultation.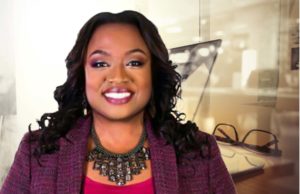 What's your Success System?
Let us help you to create and use the market space to tell people what your company does and why and how it does it. What are you known for? Who likes you? What's your number one competitive advantage?
Develop & deploy your programs.
These are many of the things that Merle Ray helps to develop to make your business unique and better than the competition. Do you need to show people how you get the most awesome business results? Merle Ray helps you to develop the concept, capitalize on it, and create a brand that attracts!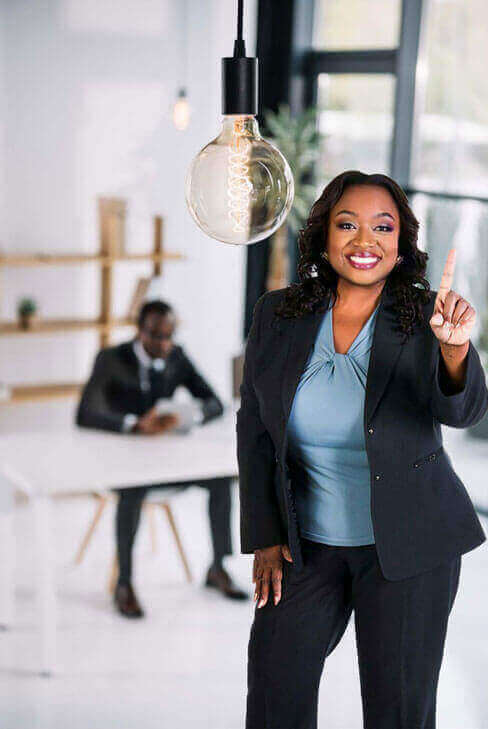 Next Steps…
Make one call requesting a quote or perusing of your products, plans, and goals. We will work together to take your business or ministry to the next level from there! Book a Consultation.