BS2: Destiny Change Management© – What's Your Getting Better Agenda?
Written by Dr. Merle Ray on February 2, 2019
Since fulfillment for everyone comes from different things, I do not think it's wise to subscribe to another's pre-arranged packaged plan for yourself, when it comes to your personal or professional development plan. Rather, I feel that following a canned standardized pull-off-the-shelf plan for your personal or professional development is very risky because it may or may not be what is fulfilling to you.
A personal development plan is an individual tool for your growth, learning, and development. You use it to identify and define areas of your life and business that can be enriched with intentional and deliberate action steps to get what you have identified as necessary in life in order to experience fulfillment. It is what you say is the highest and best use of your time because when followed, it gives you the skills needed to create, leverage, and take advantage of opportunities in your life and business.
So, while we advocate a customized individual development plan for your personal and professional development, the reason why it's customized is not so we can sell you another product or service, but it is the best way to ensure that you get what you need to build and create your own skills and opportunities for development.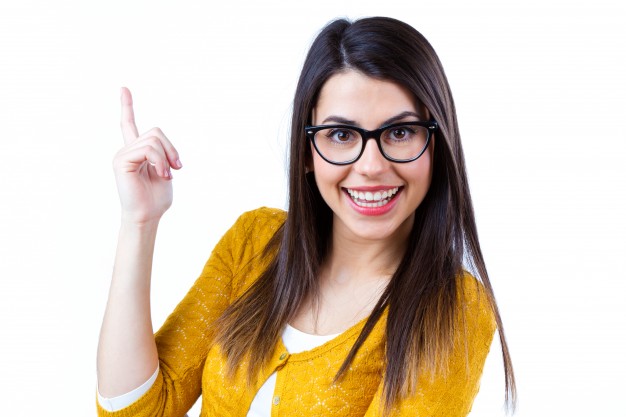 We take a structured systematic organized approach to developing your skills and strategies to help you reach them, so that you are ready to fulfill your goals, visions, and dreams for you and your business. Creating a Personal Development Plan gives you the tools and instructions you need to build those "life fulfilling" skills. As you do build AND apply your skills, we call you're your road to excellence!
This workbook guides you through the process of creating your own Personal Development Plan. Within it, you'll find a step-by-step process, supported by templates and instructions, that you will use to plan how you'll develop the skills you need for a fulfilling life and career. In fact, we don't even like to call it Personal Development Planning because we sincerely believe that what you are doing is Personal Fulfillment Planning!
We use best-of-class techniques that include building action plans and transformational strategies to create, leverage, and take advantage of your strengths and opportunities while filling in critical gaps and achieving targeted SMART goals. By the time you finish your plan, you will come away with a thoughtful and well-considered strategic roadmap that you can use to guide you toward reaching your business and life goals.
Our simplest definition of progress is better than we were on yesterday! Get in the habit of getting better each day! Regardless of the tools and techniques one uses, this is the purest definition of a getting better agenda in our opinion. In this workbook, we are going to show you three simple steps to get in the habit of getting better each day.
If you want to go Beyond Success, we truly believe that your life is more than just work and home. There is much more to you. So we encourage you to begin by defining the scope of your life. Complete each section of this workbook in the order that the material is presented. Each section builds upon the other, so it's important to follow along as outlined in each weekly lesson.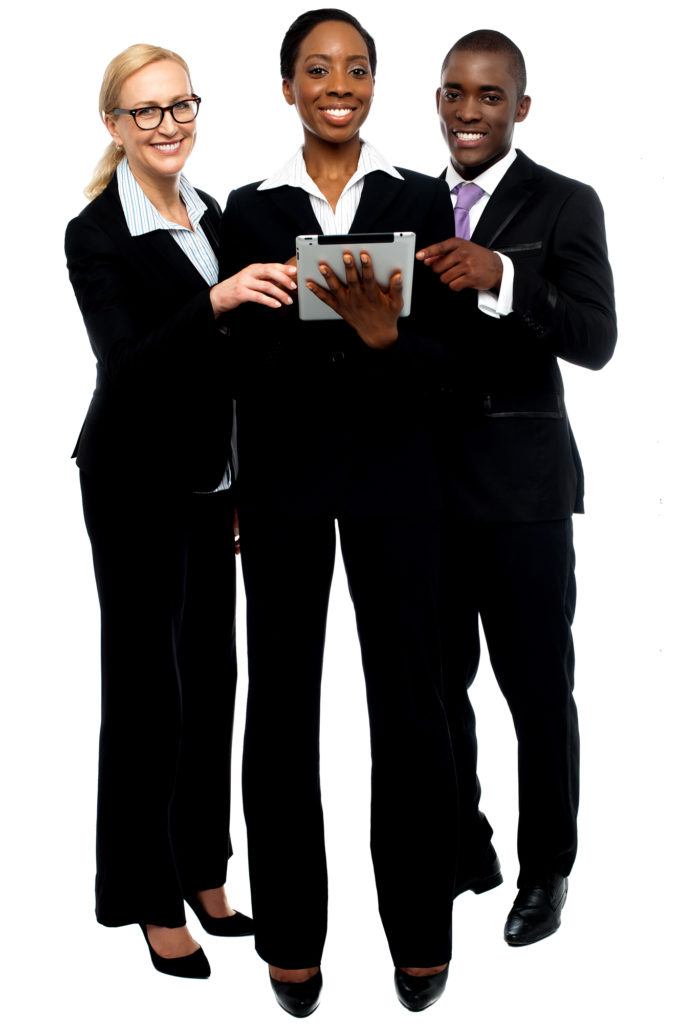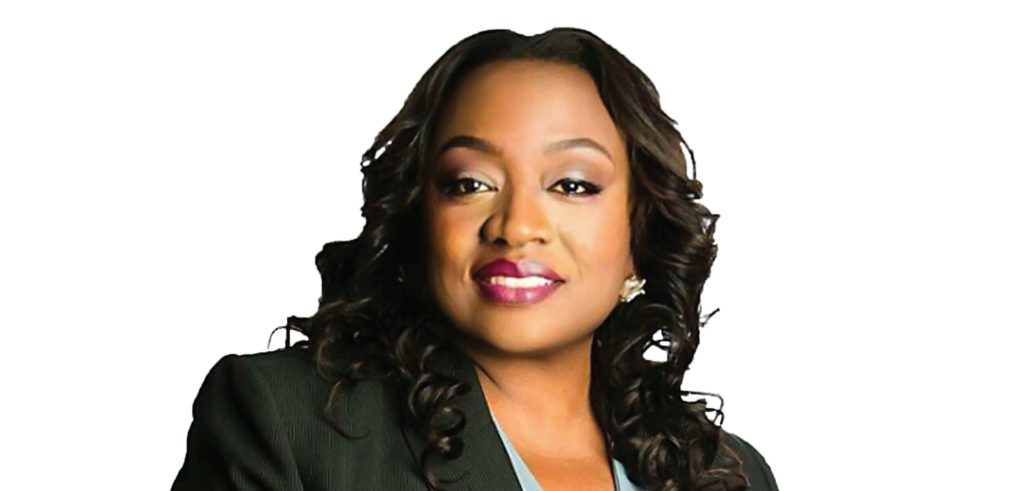 Enjoy your road to fulfillment!
EXERCISE:
Read pages 1-9 of your Textbook,
Six-Figures & Beyond Success
---
---
Comments
---